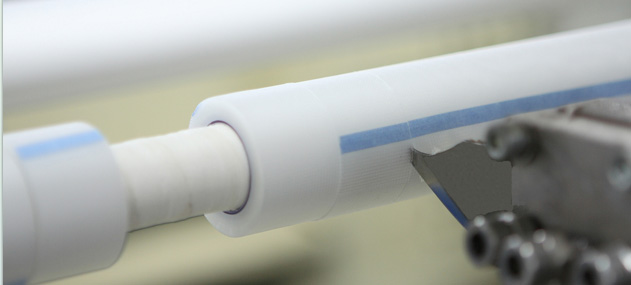 Enterprise purpose:
Be market-oriented, be centered on innovation, strive for survival with quality, and strive for development with products.
Enterprise spirit:
Unite and struggle, strive to make progress, put quality first, and put reputation first.
Quality policy:
What the customers need is what we seek. Do first-rate work in every product. Gain a world reputation for quality with excellent materials, excellent people and excellent skills.
Enterprise philosophy:
Be people-oriented, sincere and trustworthy, innovative and pragmatic, and high-quality.